Our cybersecurity services span from platforms to assessments. We are constantly evolving to anticipate the rapidly changing data security environment.
Managed Security Platform
Organizations outsource their entire security landscape to Axiom. We manage and monitor the security posture of our customers, and ensure they remain protected against modern threats.
Cybersecurity Audits
We provide Security Audits for organizations both with and without compliance requirements. Organizations who have HIPAA, PCI, CJIS, and others. No compliance requirements, but still curious about your risk exposure? Contact us to discuss your specific needs.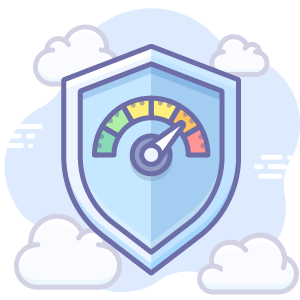 GAP Analysis
Organizations come to Axiom to help fill in the potential holes or gaps that may exist in their security landscape. We leverage internal and trusted third-party resources to help assess the situation and provide solutions.
Network Vulnerability Services
We believe that modern organizations can no longer operate without exposure into their security vulnerabilities. Axiom provides this exposure through vulnerability scanning on a one-time or periodic basis.
Penetration Testing
Visibility into the threat exposure of your vulnerability landscape is paramount. Testing your organization's exposure to penetration is another milestone for any modern organization. Axiom offers Penetration Testing services from internal, external, and wireless networks.