Humanizing IT Management and Data Security
Our mission is to support your mission
You know your business, and you understand how important it is to keep your IT infrastructure running smoothly and your data secure. You don't know the details. We do.
We work to amplify cyber resiliency for our customers through IT managed services. We know the technology inside and out, and we will explain it to you so that you can understand and reduce the risk for your organization.
IT Managed Solutions
Our clients outsource their entire IT and Security infrastructure management to us. Not only do we manage the environment, but Axiom also provides strategies to guide future client technology initiatives.
Cybersecurity
A solid Cybersecurity Strategy is paramount to any the modern business. Axiom not only helps to build this strategy but helps assists in the implementation of each methodology, ensuring our clients are protected.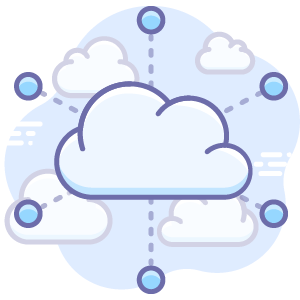 Cloud Management
We live in a Bimodal IT world. Axiom provides cloud services that fit our client's needs. This includes public cloud, private cloud, and hybrid cloud products, services, and security.