Axiom offers end-to-end IT managed services, including procurement of hardware and software, budgeting, and project management.
Full Service Management
With Axiom's full coverage, we manage your entire IT and security landscape. This includes everything from procurement of hardware/software, budgeting, project management, implementation services, 24×7 monitoring, next-generation security services, patch management, incident management, and more.
Core Service Membership
With membership, customers leverage Axiom to manage all critical core network devices including servers, switches, firewalls, ISP failover, and any device/services that keep our clients up and productive.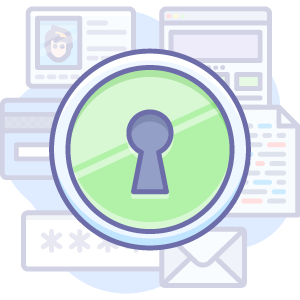 Managed Security
In many cases, organizations already have internal ITOps or SecOps teams devoted to the success of their organization. These organizations leverage Axiom for our cross-platform expertise with different next-generation security technologies, methodologies, and strategies which amplify the offering of these Ops teams.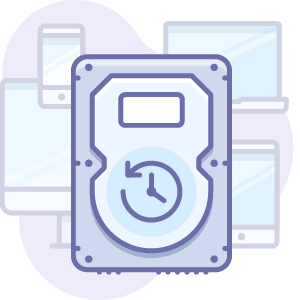 Managed Backup and Recovery
Backup and Recovery Time Objectives are paramount to the success of any modern business. Axiom can build a strong backup and recovery methodology for your business that will safeguard your business in the event of any issue or threat.
24/7 Management and Monitoring
The Axiom team has spent years dreaming up our approach to comprehensive monitoring, alerting, and incident management. Our framework provides meaningful and actionable information for ITOps and SecOps teams, allowing them to respond and remediate issues before they happen, and to respond quickly when incidents do happen.
Curious? Check out some of our write-ups in the industry.
Breaking Down Monitoring
Better SecOps with Incident Management